Kirk Erectors proudly contributes to The Center For Military Recruitment, Assessment and Veterans Employment
"HELMETS TO HARDHATS® PROGRAM"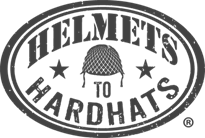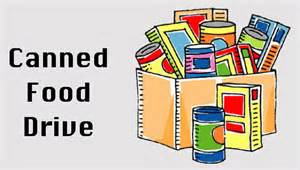 Please join Kirk Erectors, Inc. in collecting canned food and toiletries for The Christian Action Guild Foodbank located in Golden, Colorado. October 9th through November 20th.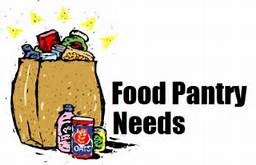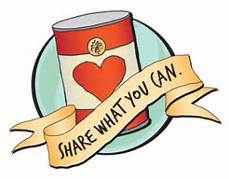 Needs Include
Canned Vegetables
Peanut Butter
Jam/jelly
Tuna
Spaghetti Sauce
Canned Soups

Bar Soap
Toilet Paper
Shampoo
Conditioner
Toothbrushes
Toothpaste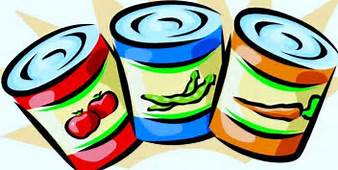 Please join us in supporting the "One Warm Coat Drive" sponsored by Seeds of Hope, an organization that is dedicated to providing assistance to families in need in Denver and surrounding areas. Seeds of Hope helps supply basic items such as clothing, schools supplies, etc. to the less fortunate in our communities. We are hosting a coat drive beginning September 6th, 2016 and we are asking for gently used items.
Coats – men, women and children's
Sweaters – men's, women's, and children's
Hats, Gloves and Scarves – men's, women's and children's
There will be brown boxes with the "One Warm Coat Drive" label on them in the lobby of Kirk Erectors where you may drop off your donation. We appreciate your support to help keep families warm during the coming winter months here in Colorado.